Skills:
Print and Digital Design, Illustration, Artworking, Reprographics, Retouching, Packaging.
Software
: 
Adobe InDesign, Photoshop, Illustrator, XD, Muse, Acrobat, Procreate, PowerPoint, Keynote, Quark Express. 
Hardware
: 
Macbook Pro, Wacom Tablet, Camera - Canon 5d MkII, iPad Pro.
I work directly with clients, and collaborate with many agencies. Maintaining long-lasting working relationships is high on my agenda. I'm committed to my clients, I'm open and consultative in my approach, and I'm always fun to work with. It's why my clients trust me. Together, we've done some brilliant stuff. I'm an adventurous thing, and I'm always turning my hand to different sectors and projects – so watch this space.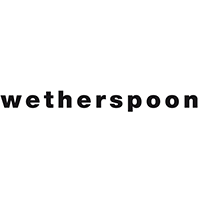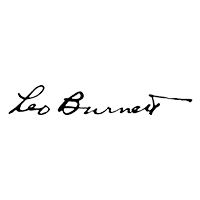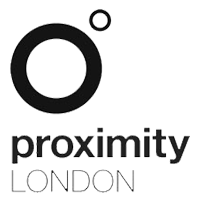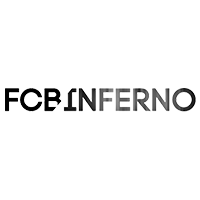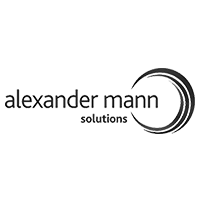 Here's some loverly words that some loverly people said about me.
"Matt was a superb addition to our studio. He's a great chap to work with, has really good retouching and comping skills and is great at technical artwork too. I can't recommend Matt highly enough."
"Matt never lets you down, if there was ever someone to lean on to deliver in a crisis he would be the one. Multi-skilled, from simple typesetting to complicated illustrative design, from print to digital, he can do it all. A very hard working and conscientious person."
"I couldn't have asked for a more accomplished Production Team Leader, Artworker and, on many occasion, Illustrator. His knowledge of print and digital was always invaluable and I can think of multiple awards that wouldn't be in the cabinet if not for Matts involvement. I couldn't recommend Matt highly enough to any creative design or production department." 
"Matt's been in my team for seven years and he's been a brilliant asset throughout. He's an impressive Illustrator and Designer, as well as a fine Production Team Leader - a technically knowledgeable problem-solver who's always focused on getting the job done."